Racing at 2018 Sail Melbourne International (SMI) concluded with a complete racing final day all Olympic and the event invited the class fleets. Over 400 participants took part in the events and made the race challenging. This was four days long event and during initial races, whether caused significant disruptions. The cause of the disturbance was weather system present over the east coast of Australia. Nevertheless, besides this disturbance, the race has a welcome.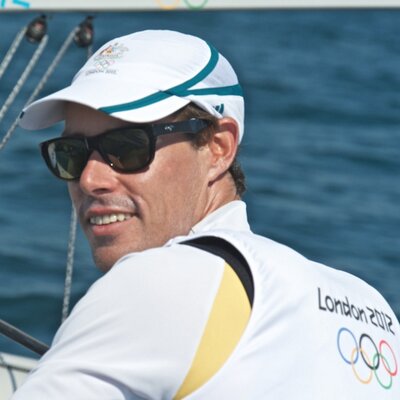 Sailors of Australian Sailing Team were the one whose performance raise the level of race challenge. They showed their strong form on home waters. With their extraordinary performance, they won the event's main title across Olympic classes.
Mat Belcher (QLD) and Will Ryan (NSW) was the participant in the race and both are silver medalist of team Australian Sailing Rio 2016 Olympic. The team continued its series of a win on home water as well and grabs the win in 470 classes at the Sail Melbourne. This is the pair that won most of the races except the one race in seven which was ahead of the two boats from Japan having sailors Kimihiko Imamura and with Daichi Takayama in second and in third Naoya Kimura and Kazuto Doi in third.
After winning so many races, when Belcher was asked to share his experience, he said "This race was very close as well as tricky. There were some really big challenges and shifts came across the race. And this was difficult for the race committee as well to decide the winner. We had one third and two first. Throughout the competition, it was a great challenge."
Talking about the future races he said, "It is getting closer and we are training more as the pressure is increasing. We are looking positively towards Tokyo."