Washington College has a new sailing coach in Bradley Adam. He skippered the college team of St Mary's who reached second place in B division at ICSA/Gill Co Ed National Championships. Adam has coached 420 category and Optimists and holds certification of small boat instructor level 3. He stated that he looked forward to help the program grow and the college team to become a contender in the country.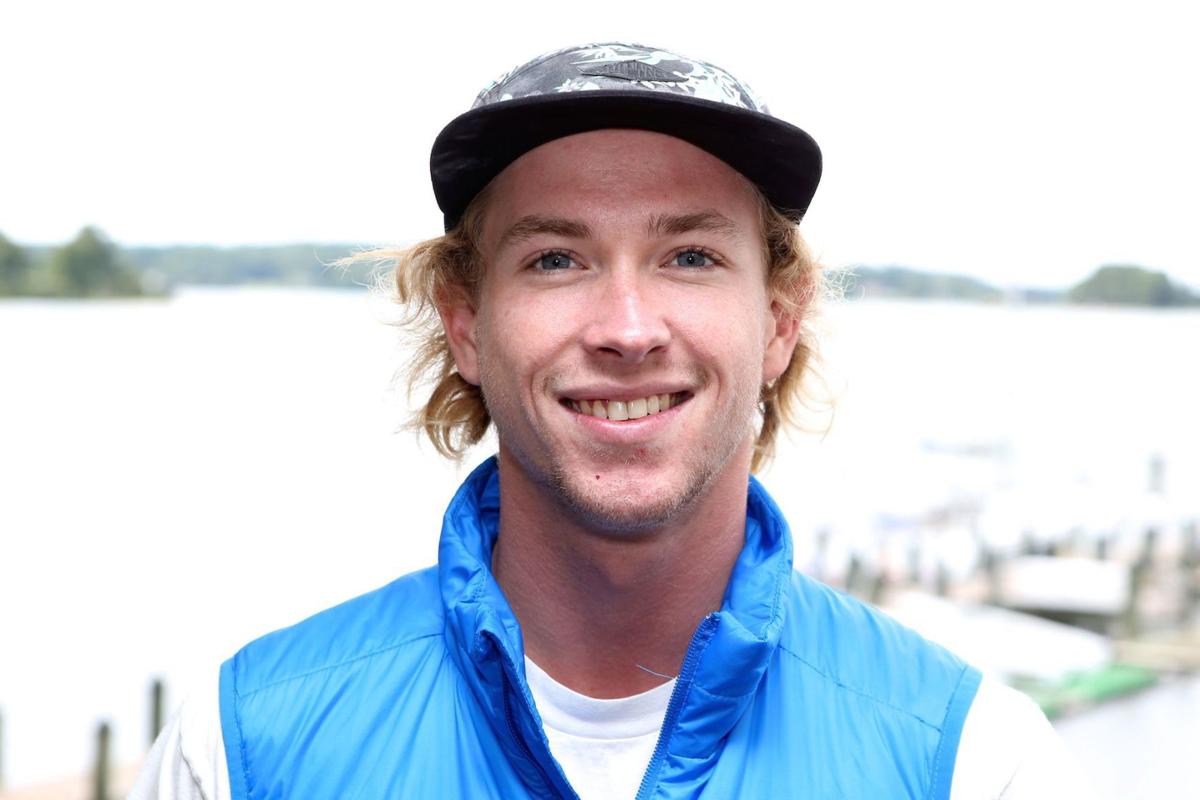 Adam himself was a former runner up in the B Division for the national team; he has skipper as well as coaching experience, especially for the contributions that he made to St Mary's College in Maryland. He stated that the search committee who found him and offered the opportunity made it possible for him to gain this position today. He stated that the sailing team of Washington College was high on enthusiasm and meeting them has impressed him. He looks forward to help the program and the team to be a contender for the conference as well as for national level competitions.
Director of Athletics, Thad Moore of the college stated that he was glad to welcome Bradley to the college and he has been a national level competitor for several years as well as having held a collegiate career in sailing would make it appropriate for him to understand how to develop the sailing team of Washington College.
Adam had met with the head coach of this college before and was mentored by them as well. This was during his sailing career at St Mary's. Hence he remains indebted to such people for the guidance he had obtained and it also makes him an ideal candidate for Washington College, to be part of the team that had provided mentors for him in the past. There is a new boathouse being built that would also help him to make new plans for the team.