We have heard of sailing races around the world, but the concept of making time race around the world might stun many people. But that was how the achievement of Francis Joyon and his team's win of the Jules Verne trophy could be described. It has definitely set back the existing world sailing record.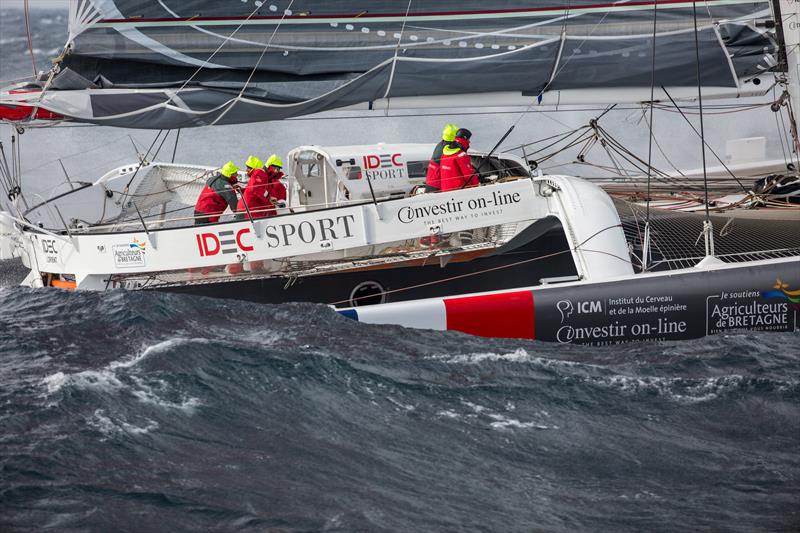 The team has made their achievement in the
IDEC SPORT trimaran vessel
. Francis recounts how the team felt as they neared their destination in record time. He states that it was pitch black when they could only see the Creac'h Lighthouse in front of them. However, they had the belief that it would definitely be the start of something significant for them.
Continue reading